Thank you for submitting the contact form.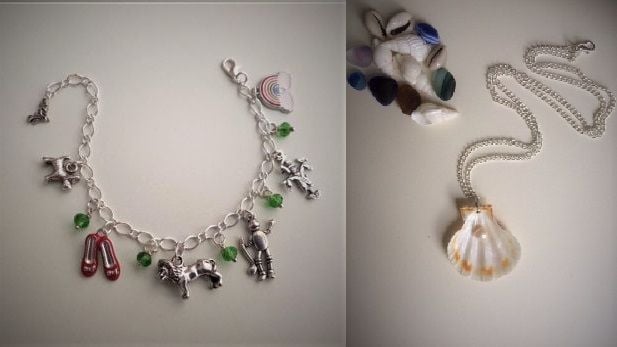 Beautiful jewellery! Love my shell necklace and Wizard of Oz
charm bracelet. Thank you :)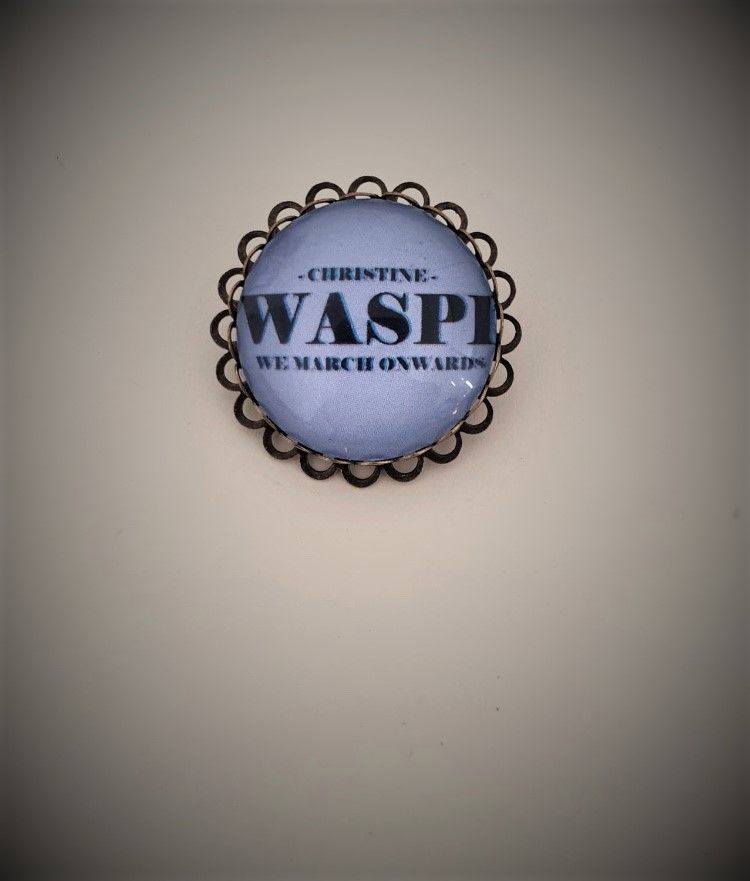 Thank you for my Waspi Brooch, it is lovely and a perfect size.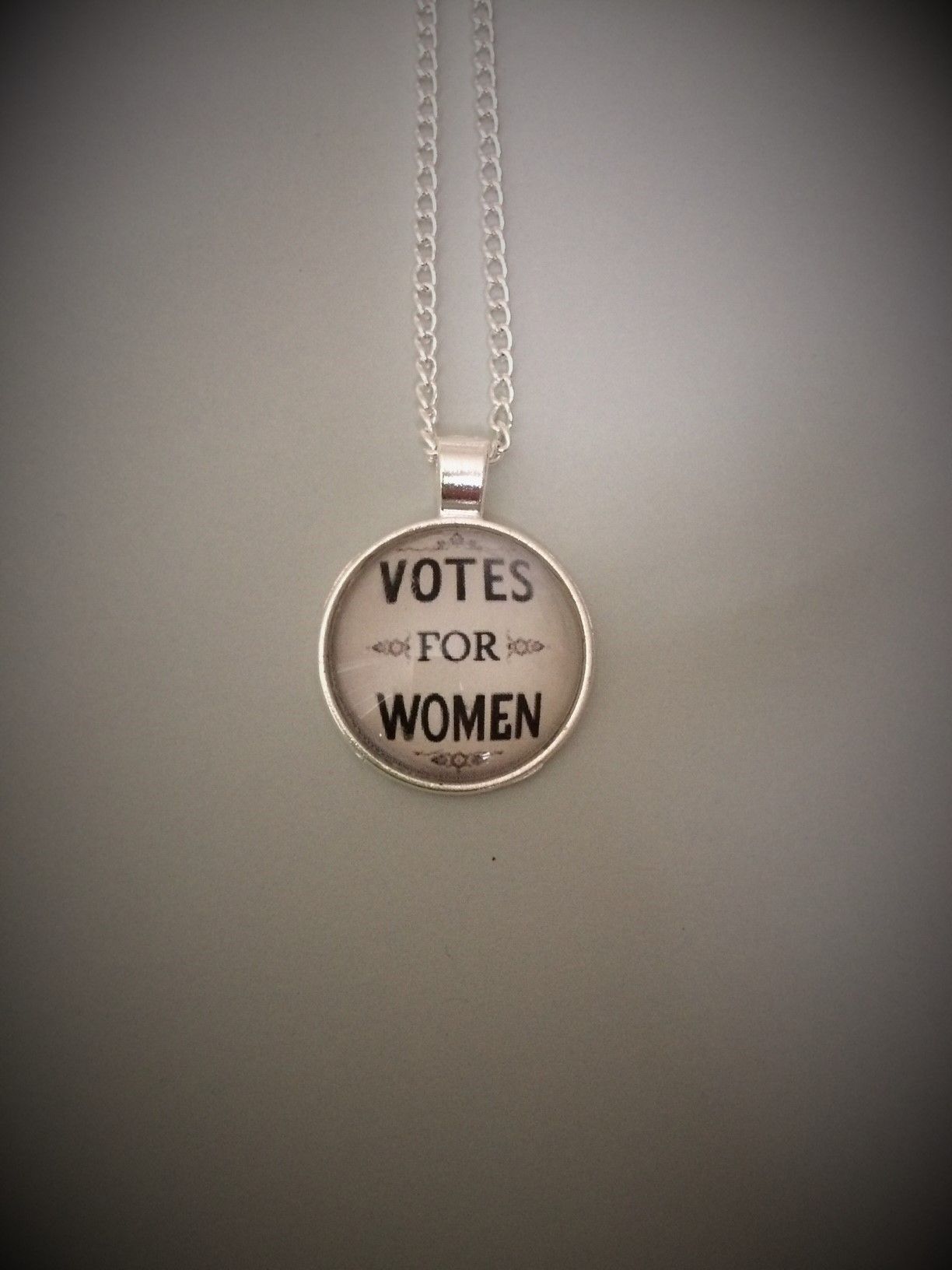 The customer service I received when I ordered my necklace was outstanding! They were so helpful and understanding of what I wanted from the necklace. I highly recommend ordering from them.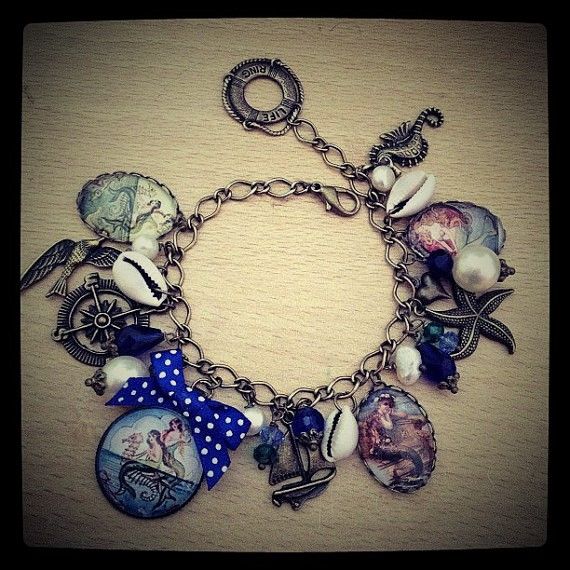 Beautiful jewellery bought as a Christmas gift. Thank you guys!